MOTIVATION & INNOVATION
Your partner for your building envelope
Façade Solutions is a Bahrain based company with international reach, having executed projects in over 15 countries.
Our company is committed to provide integrated solutions in façade technologies, specialized in design, engineering and contracting services with an aim to exceed our clients' expectations with respect to professional services and quality.
We work collaboratively with project design team and contractors to provide solutions that are innovative, effective and unique to the extent of delivering the client needs and implementing the essence of architecture and design intend.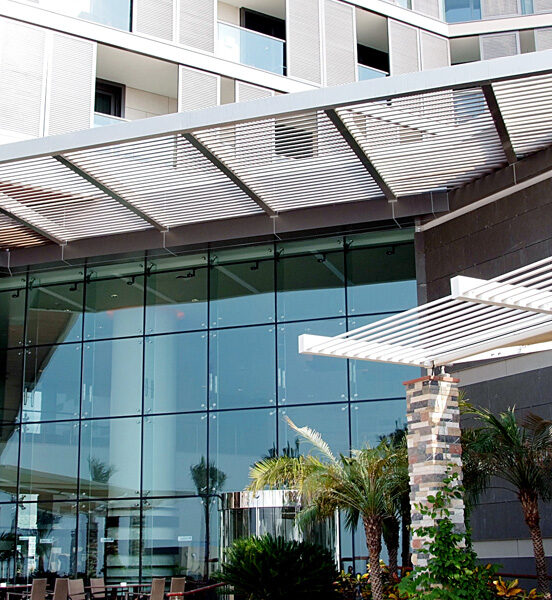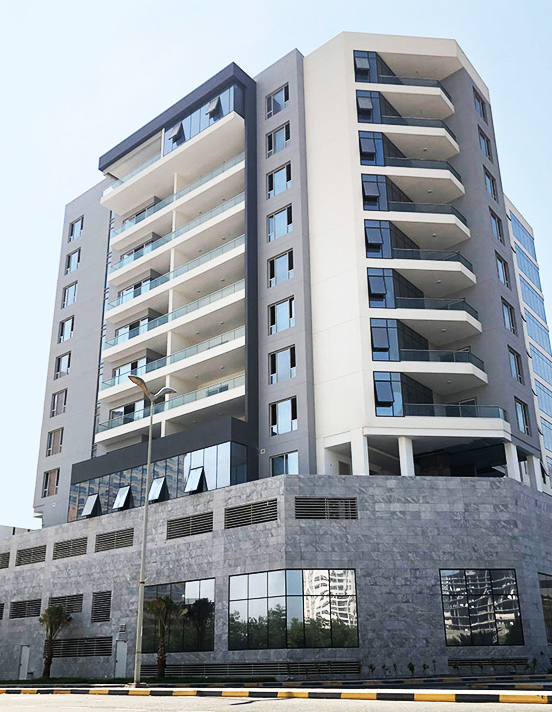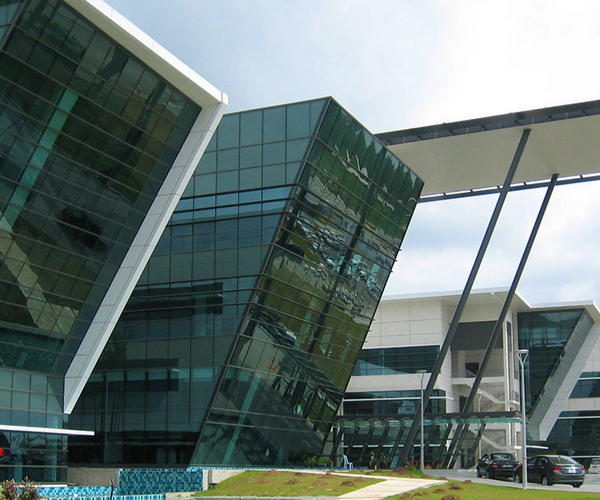 Our Experience
Façade Solutions has a wealth of international experience in the building envelope business, gained from exposure to high end projects developed by internationally recognized architects such as TILKE, ATKINS, AUKETT FITZROY, BENOY, ENIA ARCHITECTS and others.
As a result of the strategic decision to maintain the generated profit over the years invested in the business since its establishment, the company currently enjoys a very strong financial position, which is enabling it to finance its development and sustainable growth.
Our Mission
To be recognized as professional service provider of high end quality building envelopes that cope with the latest developments in the facade technology, raising the quality standards and persistently setting a new benchmark in the facade engineering industry. We also strive to develop teams of fine ethics and high cooperative spirit.
Our Vision
We aim to be a prominent global provider of facade contracting, design and engineering services and to play an influential role in the development of our industry.